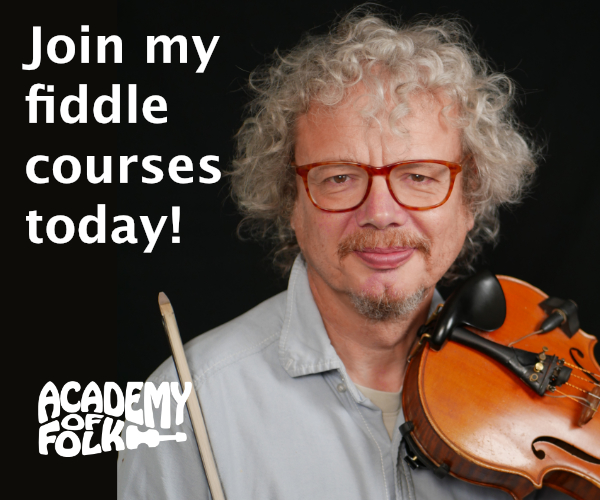 About Myself (ChrisHaigh),lessons, and the bands I work with
__________________
Welcome to Fiddlingaround.co.uk
The fiddle is among the most versatile of instruments, occuring in many different forms throughout the world. The modern violin has been around since the 16th Century, but before that, folk fiddles had already spread though most of Asia, Africa and Europe. In this site I have assembled detailed information about fiddle styles throughout the world; repertoire, background, history, technique and ornamentation, the most significant players past and present, along with some reviews of related books and albums .
Most of the significant fiddle styles are covered; from the best known such as Irish, Scottish, Bluegrass and Old time, along with many of the less well known, such as Canadian, Welsh, Balkan, Chinese and so on.
With over a million hits a year, this site has become one of the most significant sources of fiddle information on the net, and it is still growing
As a companion to this website, I have launched a new Youtube channel, where I will be posting free fiddle lessons, tutorials, workshops and overviews of fiddle styles and topics. Please visit and subscribe to THE FIDDLE CHANNEL!
Here's a link to my online Jazz Violin Course, part 1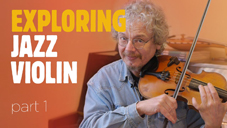 My friend Christian Howes, one of America's top jazz violinists and a former Berklee College professor, has developed a unique 7-week personalised online bootcamp for string players and teachers.